Careers at Crane Building Services & Utilities
We believe that good people make good things happen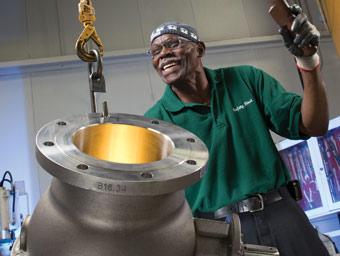 If you believe that you have the right skills and experience to join the team then please indicate which job position you are interested in and complete the form below.
Please provide a brief overview of why you would like to join us along with a summary of your experience to date and a copy of your CV. Or if you prefer upload a word document instead along with your CV.
We very much look forward to hearing from you.
Applicant Form
We will aim to respond to your email within 7-10 days but if you don't hear back from us it means that we don't have any roles that currently match your areas of experience.