COVENTRY FC INSTALL HOOK-UP II
June 10, 2011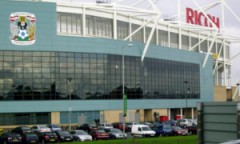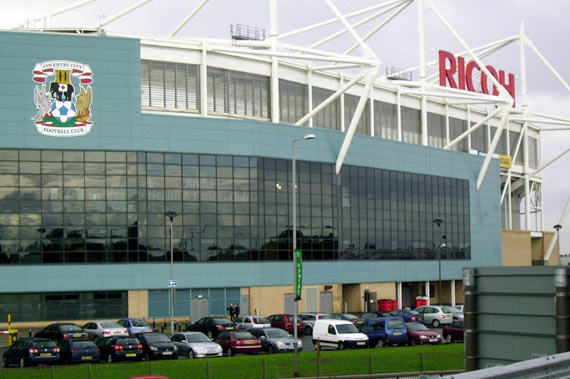 For the past six years, Hattersley Hook-Up units and commissioning valves have been heating and cooling the 32,000 seat Ricoh Arena that is home to Coventry FC. The site also comprises an exhibition hall, a hotel, a leisure club, a casino, and one of the UKs largest Tesco Extra supermarkets.
Throughout the stadium, Hook-Up flow management modules, part of Hattersley's extensive range of commissioning valves, are providing heating and air-conditioning. The units provide precise flow control, flow measurement, system and coil flushing and isolation capabilities from a single compact and lightweight unit. Built from bronze and DZR brass they can be used for chilled and heating water systems from -10oC to 120oC.
For more information please contact Simon Shand-Brown, Group Marketing Communications Manager on 01473 277300 or sshand-brown@crane-ltd.co.uk.