CRANE BS&U OFFERS THE PERFECT PACKAGE FOR INDUSTRIAL PROJECTS & PLANT MAINTENANCE
August 9, 2011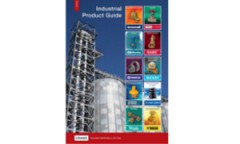 Over the last decade, Crane Ltd. has evolved into Crane Building Services & Utilities, through the acquisition of several brands serving the building services, water and gas markets.
These brands have historically been sold independently, but Crane BS&U has now combined them to offer a comprehensive industrial package. From Crane and Hattersley bronze & cast iron valves to the traditional Rhodes sight flow indicators, Viking Johnson couplings & flange adaptors and the robust PosiFlex expansion joints, as well as the trusted gas products from Sperryn and WASK.
A new comprehensive product guide is available to download here and on all individual brand websites. The brochure includes:
Brownall Plant Room Valves
Crane Fluid Systems & Hattersley Valves
NABIC Safety & Control Valves
PosiFlex Expansion Joints
RhodesSight Flow Indicators
Sperryn Gas Regulators
Viking Johnson Couplings, Flange Adaptors & Shouldered Joints
Wade Fittings
WASK Gas Gate Valves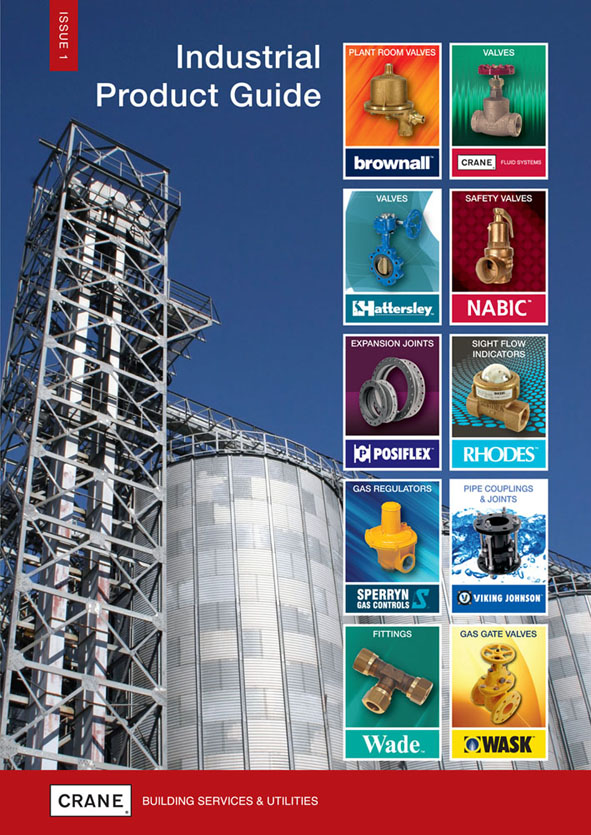 Industrial Sales Manager, Paul Holmes has joined Crane BS&U and will lead the business development in this area. "All these products are widely used and respected in the building services, water and gas sectors; they are also ideal for many industrial applications, for example within power generation, mining, petrochemicals, pharmaceuticals, wastewater treatment and other general industrial processing such as paper, food & beverage production. There is a huge amount of experience and technical expertise within Crane and we are committed to placing more focus on this area.
For more information please contact Simon Shand-Brown, Group Marketing Communications Manager on 01473 277300 or sshand-brown@crane-ltd.co.uk.