Hattersley For Hotel's HVAC Sytem
October 18, 2010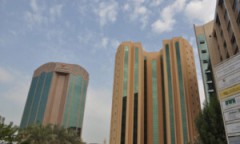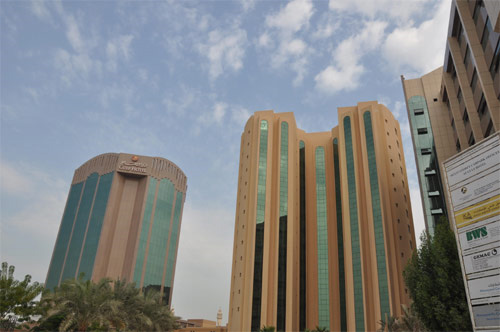 A variety of Hattersley valves have been installed in the HVAC system of the prestigious Gulf Hotel, Bahrain.
A global distribution network and an international reputation for quality have led to Hattersley valves being specified for use in the refurbishment of the HVAC system of one of the most prestigious hotels in the Middle East.
Opened in 1969, the 357-room Gulf Hotel, Bahrain - located in Manama close to the Grand Mosque - remains one of the most popular resort hotels in the Gulf of Arabia. The five-star hotel includes 14 bars and restaurants, a 4,780 m2 convention centre and the 15-storey Gulf Executive Residence comprising of 97 apartment suites. The centre is connected to the hotel by air conditioned covered walkways.
Due to the prestigious nature of the project, Bahrain- based engineering services Alkomed has insisted on the highest quality of fittings throughout the building. Hattersley bronze globe valves and PN25 butterfly valves have therefore been supplied. Hattersley has also provided strainers and other associated equipment for the refurbishment of the HVAC system.
The hardware has been supplied through Hattersley distributor Mohammed Fakhroo & Brothers of Bahrain.
Ali Shawki Fakhroo, assistant general manager of Mohammed Fakhroo & Brothers, said: "Alkomed insisted that the best products should be used and Hattersley is the most reliable product among the competitors."
Mohammed Fakhroo & Brothers supplied all the Hattersley valves used in the refurbishment of the Gulf Hotel. They were specified because they are of high quality and are easy to install and cost effective.
For more information on the Gulf Hotel project, please contact Simon Shand-Brown, Group Marketing Communications Manager, on 01473 277300 or sshand-brown@crane-ltd.co.uk.