Hattersley Wins Contract with Tottenham Court Road Cross Rail
June 15, 2016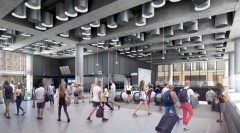 Located in the heart of the West End, Tottenham Court Road is undergoing a major transformation. The Crossrail project is delivering a new underground station and ticket hall at Dean Street in Soho and a second integrated ticket hall below St Giles Circus on Oxford Street.
Hattersley valves, supplied by BSS Brentford, will be installed throughout the development for both domestic cold water/chilled water services.
Once complete, Tottenham Court Road will be one of London's busiest stations, offering an interchange between the Northern, Central and Elizabeth line services with more than 200,000 passengers passing through the station every day.
With construction of the £1 billion redevelopment already well underway, Crown house technology are on schedule to install a huge variety of Hattersley valves within the coming months.
We look forward to following this project as it continues to develop.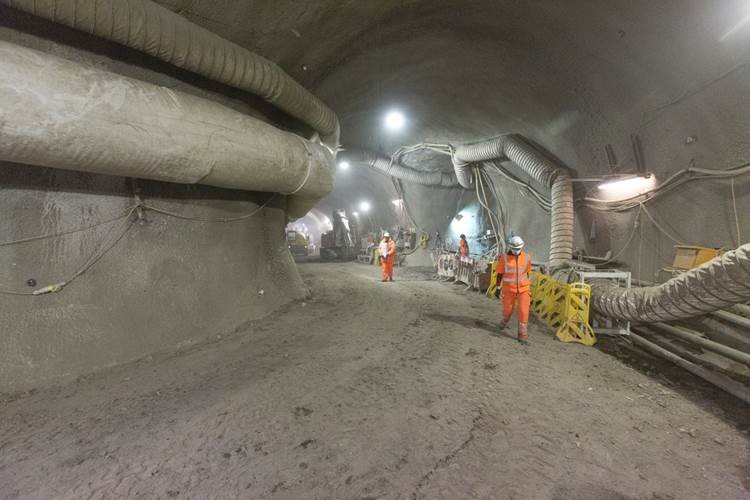 © Cross Rail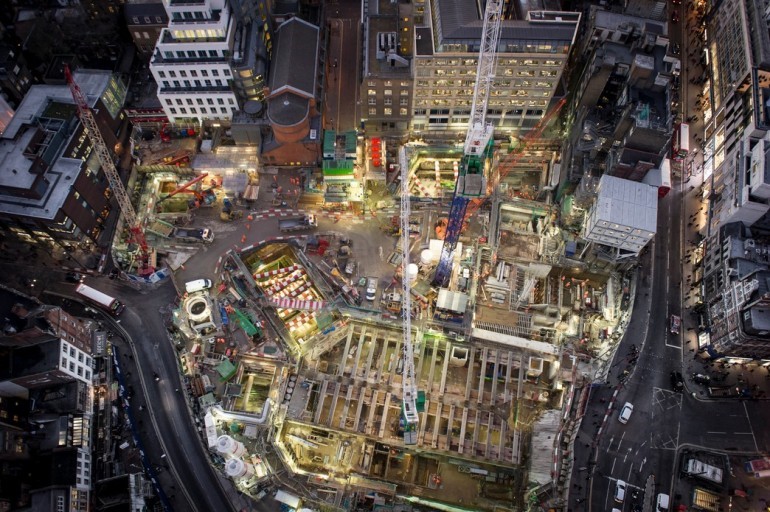 © Cross Rail