Jason Ball Returns to Hattersley
August 24, 2009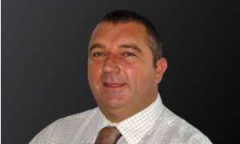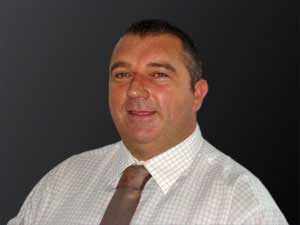 Jason Ball has rejoined the leading building services valve manufacturer, Hattersley, as an Area Sales Manager in the London region.
Jason is returning to Hattersley after working as a Senior Sales Manager for Tour and Andersson Limited for two and a half years. Jason has a wealth of experience in the HVAC industry, including four years with Pegler/Hattersley valves as Divisional Sales Manager and then as Regional Sales Manager for Grundfos Pumps.
Jason is married and lives with his two children in Slough.