Maltese Radio
November 20, 2015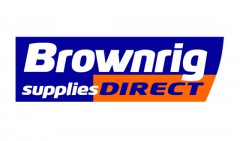 Brownrig is a leading supplier of mechanical and electrical products, based in the harbour area of Malta and they are a Crane FS distributor.
The company has taken a marketing initiative and created a radio ad to highlight the extensive product offering including Crane malleable fittings that they can supply to the business community.
To hear the advertisment use the the player below.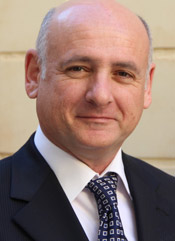 Joseph Pavia, Managing Director said
"We have produced a radio ad to reach out to as many new customers as possible, especially foreign based companies who may not be aware of our product portfolio."