New Visitors Centre at Viking Johnson
February 26, 2014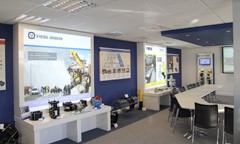 A new Visitors Centre has opened at Viking Johnson site in Hitchin, Hertfordshire. The newly renovated building is now a modern meeting facility with the latest audio visual equipment, automated product presentations and large displays of prestigious projects.
Viking Johnson continually look at how to reduce energy usage so this redesign has implemented a number of smart energy saving initiatives which include smart lighting systems and energy efficient low emission glass windows.
The new and improved visitor centre is now up and running and has already hosted visits from customers and held several meetings .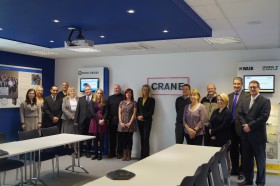 Viking Johnson staff and customers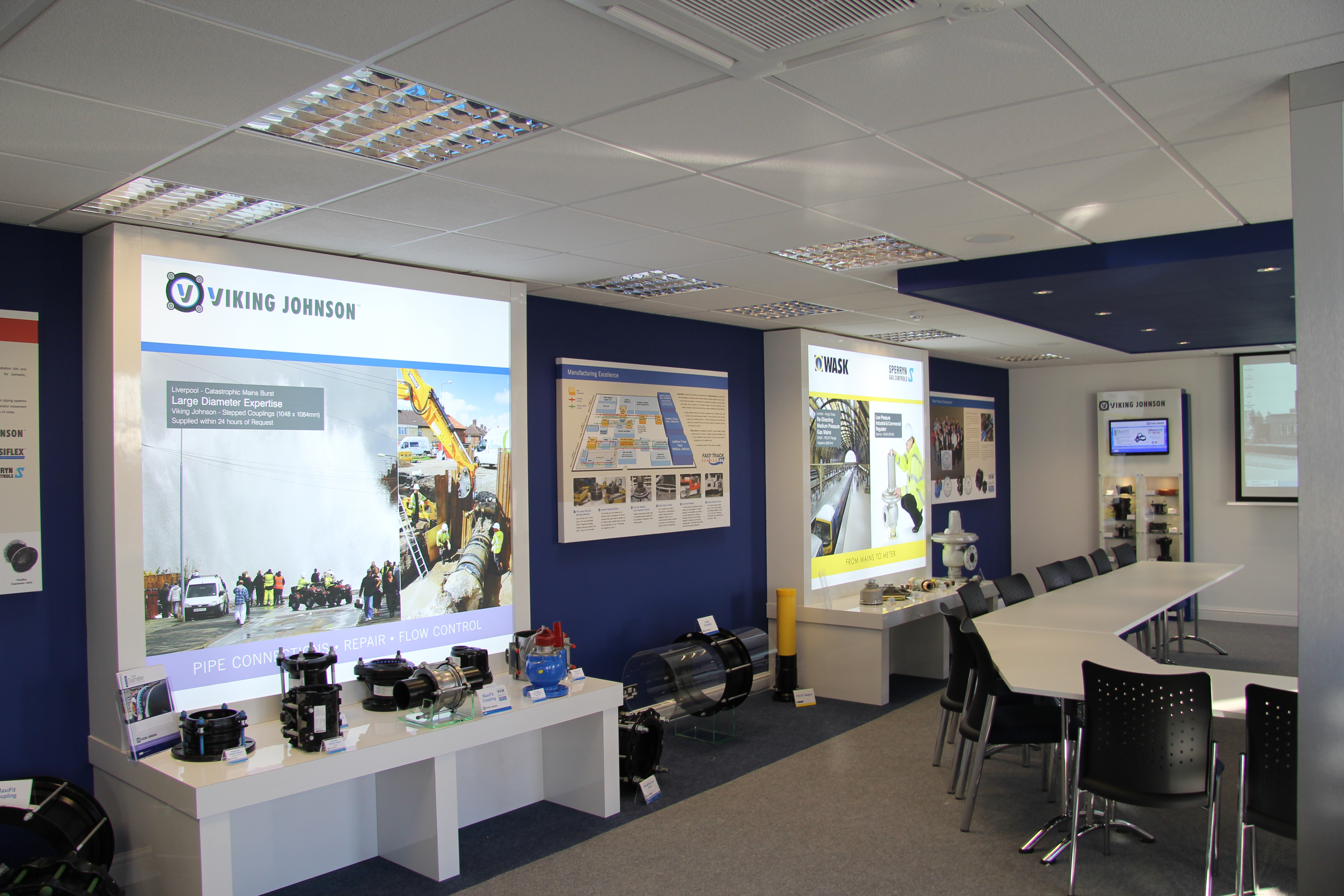 The New Vistor Centre