PSS Hire - New WASK Channel Partner
August 9, 2018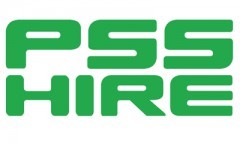 Crane Building Service & Utilities has recently partnered with PSS Hire as a new distributor for WASK Gas Flowstopping Equipment.
PSS Hire are a leading specialist supplier of products and services to the utilities, civil engineering, pipeline, infrastructure and associated sectors in the UK and Ireland.
With over 25 years' experience of providing innovative products and first class service, the long-established WASK range of low pressure Flowstopping solutions and additional recent product developments are a great fit for the PSS Hire business model.
With Service Centres across the UK and Ireland, PSS Hire can now provide WASK equipment and the associated technical back-up on a truly national basis.
WASK Equipment is a market leading, low pressure Gas Flowstopping solution in the UK and is part of Crane Building Services & Utilities, a manufacturer of a range of highly engineered flow control products and solutions for the HVAC and Utility sectors.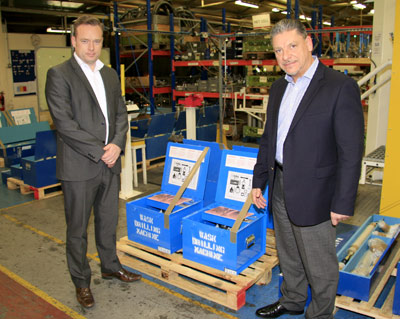 Mark Hamilton (Director of PSS Hire,) and Mark Hopes (VP/GM Utilities) on a manufacturing tour in Hitchin
WASK Equipment is now available from: