Crane FS Product Directory – Available now
January 27, 2017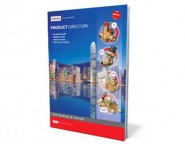 In this issue you will find:
Full technical details for our existing product ranges.
New product editions such as our Dominator Pro range.
Various product updates and enhancements such as our TMV valves.
Hard copies of the catalogue will be available from February. If you are in urgent need of a new product directory, please get in touch.
Click here to view the interactive catalogue online, or download a PDF version.