THE PRICE OF METALS
March 1, 2011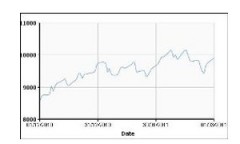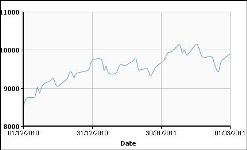 The volatility of the commodity markets continued into the 1st quarter 2011 and shows no signs of abating. The LME copper price for 2011 YTD is 12% higher than the average 4th qtr 2010. The LME copper rate surpassed the $10,000 per tonne mark for the first time during February but has since fallen back to around the $9600 per tonne level. This upward trend shows little signs of slowing and analysts are predicting it could reach $12,000 per tonne. Iron raw material costs also increased during the 1st quarter 2011. A similar trend is also being seen with stainless steel materials.
At this time it is difficult to forecast which way the market will go for the rest of 2011 but as indicated above, the consensus indicates that copper will continue to rise for the rest of this year.
Crane has and will continue to critically evaluate its' key product ranges to ensure that the cost impact of commodity movements is minimised without compromising quality and functionality.
Richard Solomon
Supply Chain Manager, Crane BS&U
Boom & Theft: The Strange World of Soaring Copper Prices - The Telegraph- 7th Feb 2011