UTILITIES USE WASK HYDRANT WIZARD FOR FLOW STOPPING
August 15, 2011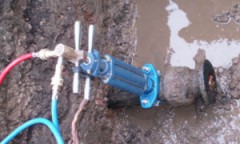 WASK water equipment is achieving "preferred product" status with the Water Utilities including Severn Trent and South East Water. The WASK Hydrant Wizard, in particular, is proving invaluable to the water distribution network as it allows leaking or damaged hydrants to be replaced or fixed without interrupting water supply to customers or disturbing sediment within the pipes.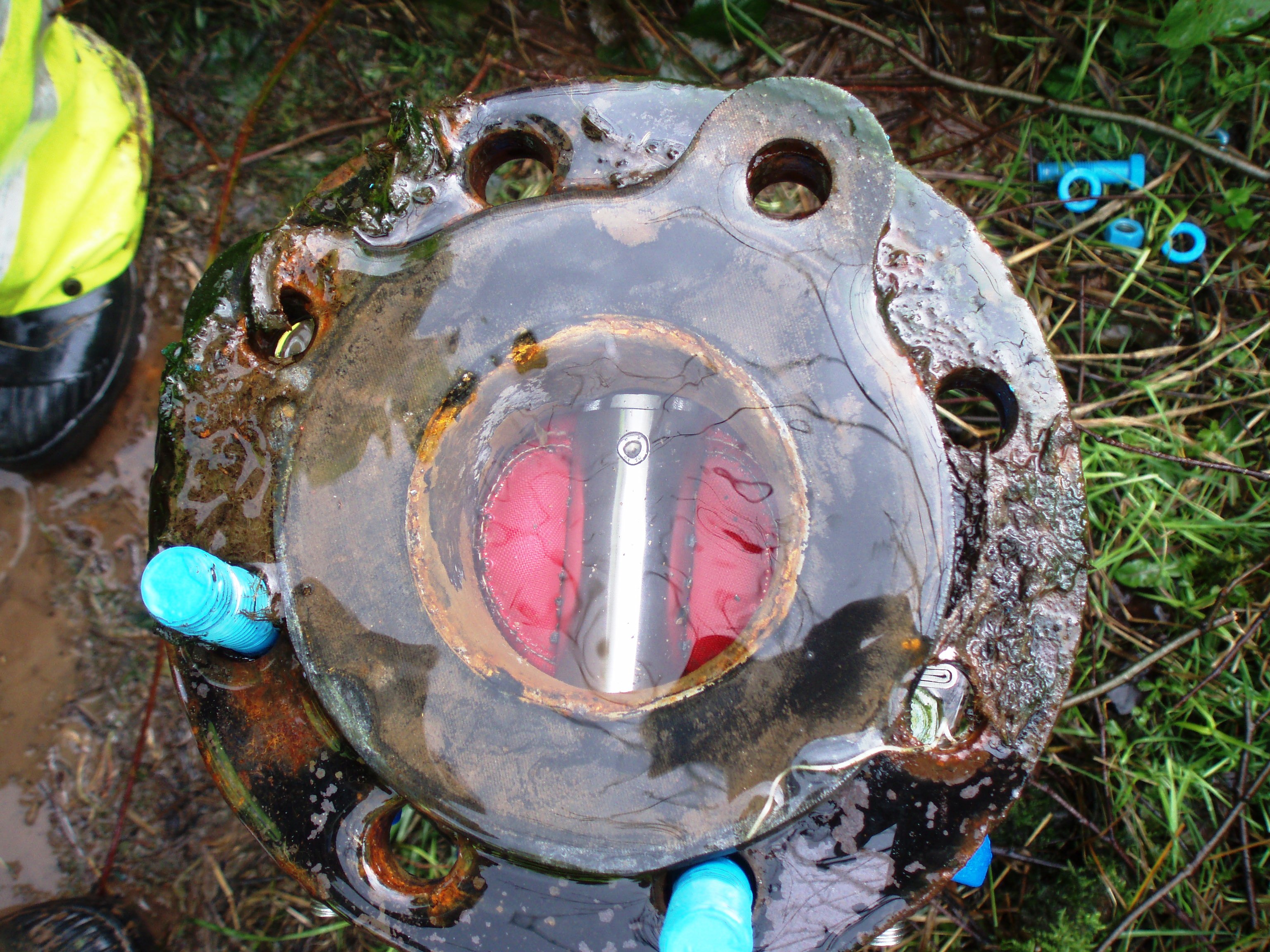 WASK Hydrant Wizard isolates the hydrant by inserting a small, balloon-like stopping bag into the 'leg' between the hydrant and the main through a small hole which is drilled under-pressure. The bag is inflated to create a seal and after repair or replacement, the supply to the hydrant is restored by deflating and removing the bag, and then plugging the access hole.
The good news for customers is that only the hydrant is isolated; flow in the main is not interrupted. Therefore water supply is maintained throughout and water quality is not compromised. In addition, excavation is limited to the area immediately around the hydrant, yielding savings in excavation and reinstatement costs. The equipment is compact & lightweight; ideal for use within the confined space, and no external power source is needed.
For more information please contact Simon Shand-Brown, Group Marketing Communications Manager on 01473 277300 or sshand-brown@crane-ltd.co.uk.