Viking Johnson will exhibit with Friatec at IFAT 2014
March 26, 2014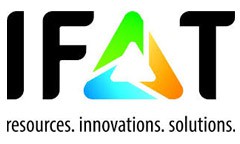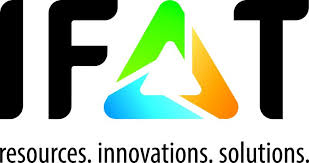 Viking Johnson will be exhibiting with distributor FRIATECH at IFAT in Munich Germany 5-9th May 2014, Messe München.
Viking Johnson and FRIATECH will be showcasing FRIAGRIP (UltraGrip) DN400 together with AquaGrip D400/DN400.
IFAT is the World's Leading Trade Fair for Water, Sewage, Waste and Raw Materials Management.
FRIATECH offer a line of highly engineered products designed to handle corrosive and erosive fluids and gases, high temperatures and dirty flows. Their product offering includes pumps, valves and engineered oxide ceramics for a variety of applications.