VIKING JOHNSON WINS SCOTTISH WATER TENDER
March 10, 2011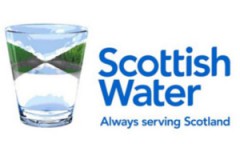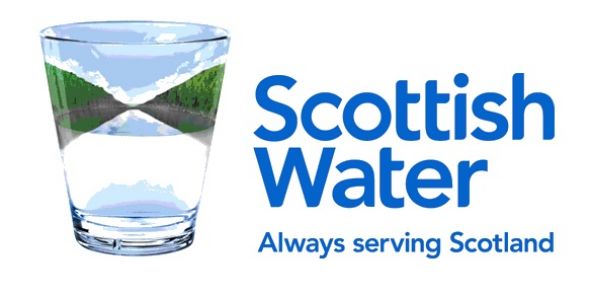 Viking Johnson, a leading water utilities brand of Crane Building Services & Utilities, has won the contract to supply Scottish Water with mechanical couplings & flange adaptors and repair solutions for use on both clean and dirty water. The two companies have worked together for over fifteen years and enjoy a good working relationship.
Scottish Water has 1800 wastewater treatment plants across Scotland, and collects and treats more than 864 megalitres of household, business and industry wastewater everyday. Viking Johnson fittings are used on both new-lay pipe and to repair existing pipework.
Viking Johnson is widely available in Scotland, stocked by both Frazer and Burdens, who are able to provide the full package to the water industry. The Company has also been chosen because of its good service levels, technical support and training.
Scottish Water is investing heavily in upgrading and building new wastewater treatment plants and pipeline systems across Scotland. It is committed to producing the best possible water quality and works closely with environmental groups to make sure that projects have minimal environmental impact. Every supplier, that Scottish Water chooses to work with, is evaluated on their environmental responsibility.
For more information please contact Simon Shand-Brown, Group Marketing Communications Manager on 01473 277300 or sshand-brown@crane-ltd.co.uk.