WASK Aquastop In Sardinia
August 8, 2022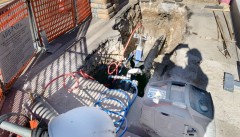 Our WASK water equipment distribution partner, Sarco Stopper have reported a successful trial of our WASK Aquastop system in Sardinia, Italy.
The job was to isolate across a cast iron water main and road intersection to install 3 new valves for control of a multi fed/directional water network. The utilization of the technology resulted in customers in the local area avoiding an 8-hour shutdown. The job was high profile with the local mayor and press in attendance with an associated story being published.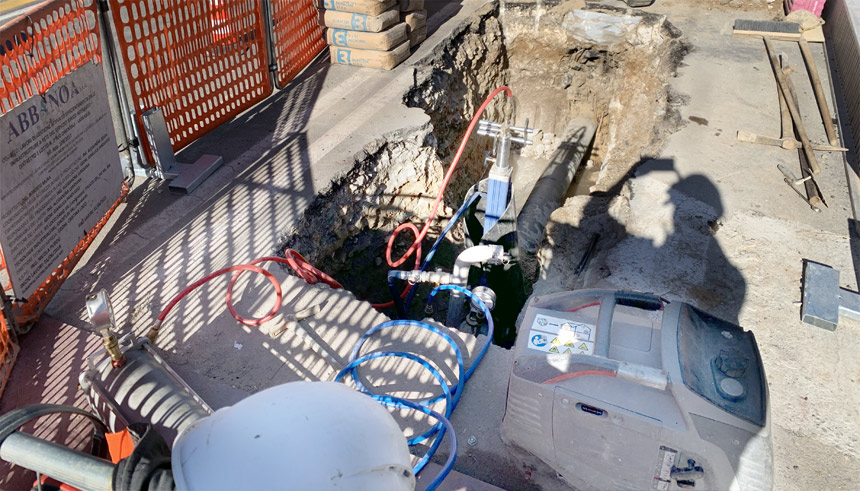 The local water company is now interested in hiring equipment/service from the sub-distributor based in Rome or buying a number of Aquastop kits to deploy themselves as they have 40+ jobs to complete going forward.
Sarco Stopper are also looking to other territories such as North Italy/Milan, Austria, Romania, Spain and Germany, in addition to the already flourishing utilization in Australia.