WASK TEESET PRODUCT ALERT
July 16, 2012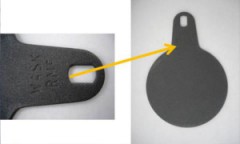 Recently, there appears to have been an increase in the number of spares and assemblies in circulation claiming to be suitable for use with WASK Teeset. Although these components may appear to be interchangeable with their WASK equivalents, WASK has not authorised nor assisted any other manufacturer to make spare parts or components for use with its equipment. In the absence of any tests to confirm that competitor components are compatible with the safe working of WASK equipment, WASK is unable to condone their use.
WASK strongly recommends that only genuine WASK spares and assemblies are used in the servicing and repair of WASK equipment.
Our main agents for equipment, spares and service are: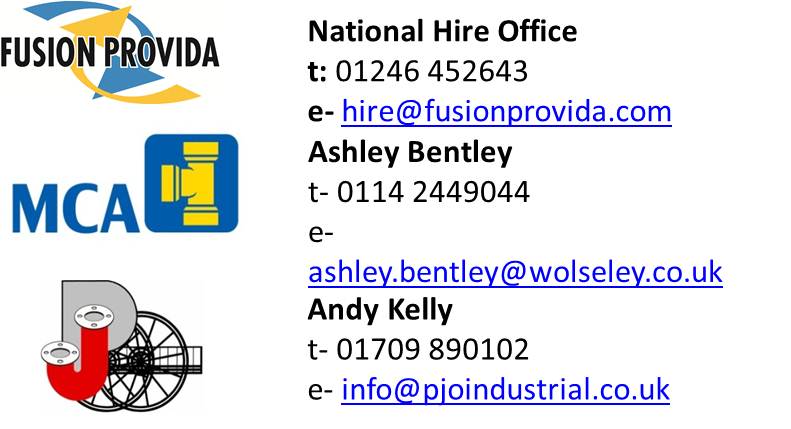 To ensure that genuine WASK components are used, a visual check can be carried out to observe the following logos;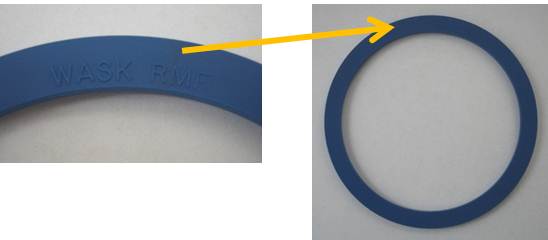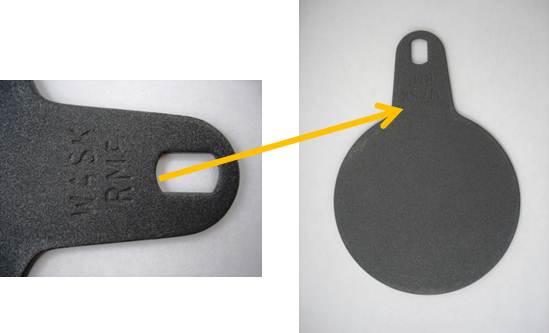 Should you require any advice please contact either our main agents or Andy Vine on 07966 321479.
® Teeset and WASK are registered trademarks of Crane Limited.