WASK Appoint Total Pipeline Specialists as a Distribution Partner
July 20, 2022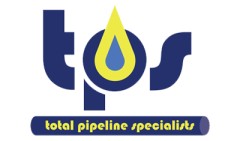 "Total Pipeline Specialists are delighted to have been appointed as a Distribution Partner for WASK gas products, which further strengthens our proud association with Crane Building Services & Utilities and Viking Johnson.
We are particularly excited about the new opportunities that WASK's global leading specialist mains, service fittings and pipeline equipment will bring to TPS' comprehensive multi-utility offering. In an area of the market that requires sound technical understanding and knowledge, the WASK product range, backed up by an excellent support function, fits perfectly with our own 'Specialists' branding."
Barry Vize. Director, TPS - Total Pipeline Specialists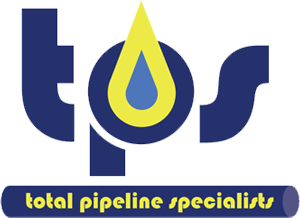 "We are delighted to welcome TPS on board as a distributor for our Gas brands, WASK and Sperryn in Northern Ireland. They are already a successful distributor for our Viking Johnson products and their experience, technical know-how and geographical location make them an excellent fit for our well-established and comprehensive 'Mains to Meter' product portfolio."
Glen Collins. VP Sales & Marketing Europe, Crane BS&U.