WO5 Wembley Development, London - Mixed Use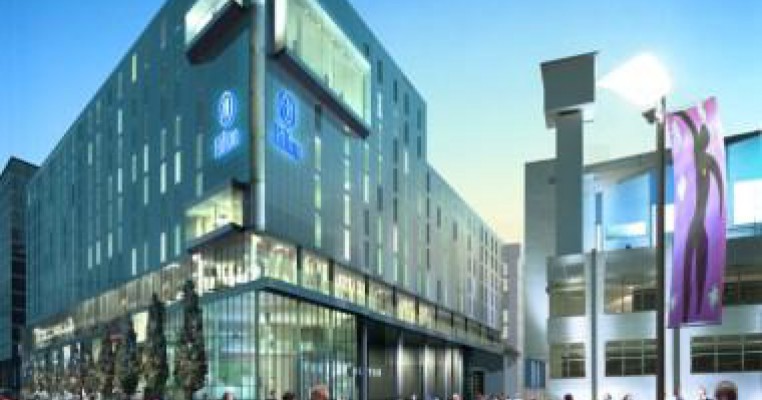 Project: Wembley WO5 Development, London Client: Quintain Architect: PRP/ The Manser Practice Project Manager: Stace LLP Mechanical Contractor: FCS Services Specification: Hattersley Hook-Up II
Hattersley Hook-Up II flow management modules have been specified for the HVAC system of Quintain's new mixed-use development in the Wembley WO5 district, which surrounds the Wembley Arena. The project will have 3 phases; the student accommodation will be constructed first, followed by apartments and then a 4* Hilton Hotel. Hattersley valves will be installed in all stages of the development to provide heating, ventilation and air conditioning.

The Hook-Up II is ideal for this project as it provides easy flow control and accurate flow measurement, along with flushing and isolating capabilities from a single, pre-fabricated unit. Only four connections need to be made on-site, speeding up installation time and reducing costs. All modules are tested in advance so design engineers know the exact performance of the entire unit prior to installation.

The construction of student halls of residence has just started and will comprise 656 bedrooms, communal kitchens and car parking over 11 floors.