Barwa Financial District - Building Services- Mixed Use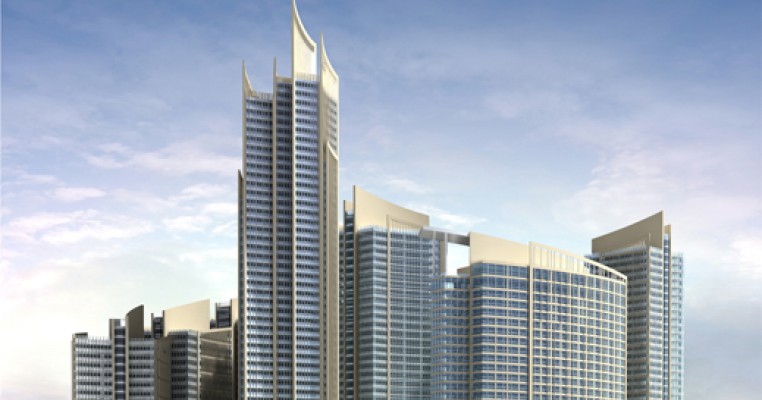 Project: Barwa Financial District, Doha, Qatar Client: Barwa Contractor: Midmac Contracting Distributor: Aspect London Specification: Range of PN16 & PN25 Hattersley Valves
Hattersley will be supplying a range of high pressure valves to the Barwa Financial District in Doha, Qatar. The plot, in the West Bay commercial district of Doha city, measures 71,000m²and will consist of 9 high quality towers ranging from 21 to 52 storeys in height.
A full suite of PN16 commissioning, gate, globe and check valves are to be used on the low pressure system with PN25 requirements covering the high pressures associated with buildings of this height.
PN25 valves, from Hattersley, are ideal for skyscrapers that require the extra pressure for flow to reach the top floor. Along with extensive office space, to house the world's international and national banks, the district will also include a luxury hotel & spa, a state-of-the-art conference centre and lots of retail space.