One Reading Central - Commercial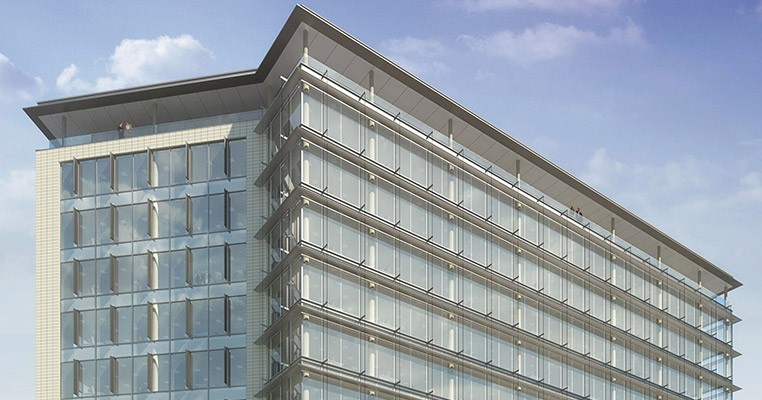 Location: Reading, Berkshire, United Kingdom Contractor: GS Mechanical Distributor: BSS
Completed in 2010, One Reading Central is a 219,000sq ft building providing 10 floors of efficient and flexible office space. The development features an atrium and four scenic lifts as well as original artwork incorporating 100 uniquely designed panes.
An internal car park is provided at the lower levels with the main office space occupying levels one to ten.
The design has a heavy post-modern influence with a glass frontage and a more reserved yet contemporary back, a visible stairwell runs down the centre with a central atrium and core and external stair to the rear.
Hattersley supplied fixed orifice double regulating valves.