Al Mina Tower, Abu Dhabi - Commercial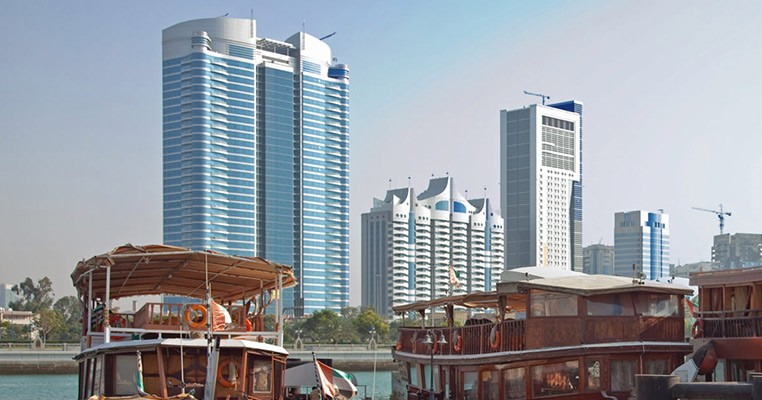 Location: Abu Dhabi, UAE Distributor: Seimens LLC Building Technologies Contractor: Drake & Scull International Abu Dhabi
Located on Mina Road over an area of 2,688 m², this contemporary development consists of two 36 floor residential towers. The accommodation is made up of two, three and four bedroom apartments.
A swimming pool and health club is located on the roof of the tower, providing a sanctuary away from the buzz of the capital below.
Beneath the residential floors are five basements used for parking, a ground floor, and mezzanine levels dedicated to high-end retail outlets over three podium floors.
Hattersley provided PICV solutions to overcome the variable volume and variable pressures within the system of this high rise building.