Al Ain Hospital - Hospitals & Healthcare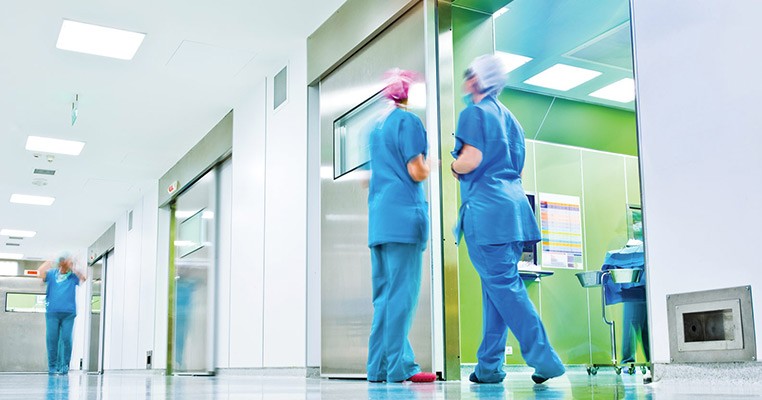 Location: Dubai MEP Contractor: Bin Darwish Gen Contg & Maint. Est MEP Consultant: ICME & Obermeyer (IFO)
The hospital project is located at Al Jimi in Al Ain city, and stretches over 347,000 sqm, consisting of the main hospital building, as well as other facilities and advanced medical treatment services that will meet the needs of the community. It will include 104 advanced specialised clinics, 17 radiology rooms for X-ray, CT scan and MRI services, as well as 22 specialised rooms for endoscopy procedures and diagnosis.
The hospital will be supplied with the latest medical and technical equipment to keep pace with advances and developments in the area of diagnosis and treatment, providing more assurance of a successful and comfortable treatment process within the minimum timeframe.
The hospital will have 719 beds, including 484 beds for general medicine, surgery, children's ward and maternity; 67 for ICU; 142 for medical rehabilitation; and 26 for VIP patients and royal guests.
* Photo shows a modern hospital interior and not Al Ain Hospital
Hattersley supplied a complete range of large size flanged PN16 Ductile iron gear operated butterfly valves with a ductile iron disc ranging from DN600 to DN1200 for the District Cooling Main.