Fakeeh Academic Medical Centre - Hospitals & Healthcare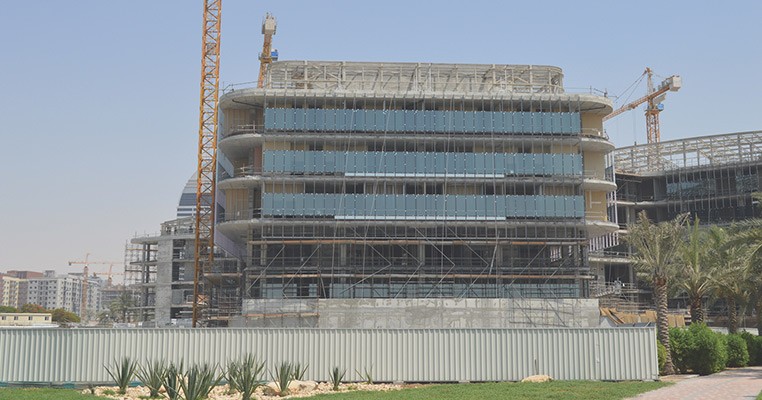 LOCATION: Dubai MEP CONTRACTOR: Studio Alperia MEP CONSULTANT: Habtoor Leighton Group
This joint venture project is being touted as the region's first smart hospital, in the UAE. The 2nd build phase will be include a hi-tech medical university.
The scope of works includes the construction of a 150-bed smart hospital and the installation of the medical equipment and the loose furniture. The company said in its statement, "The aim is to produce leading-edge research and treatment facilities with the construction of the Fakeeh Academic Medical Centre".
The new facility comprises five centres of excellence that specialise in diabetes and endocrinology, muscles, bones and joints, emergency medicine, pulmonary medicine and cardiology. It will offer robotic surgery and feature an automated medication dispensing system, All the construction works will be performed in order to permit the building to achieve the LEED Silver Certificate.
Hattersley valves were selected as the brand to be used because of their extensive and reliable range of products that they have to offer. Using the correct valve for the correct application was key to delivering this project on time and with the extensive stock held at their Distribution Centre, Hattersley was able to meet the delivery requirements on time for the MEP contractor.
A range of Hattersley valves