The Arcadia Preparatory School, Dubai, UAE - Leisure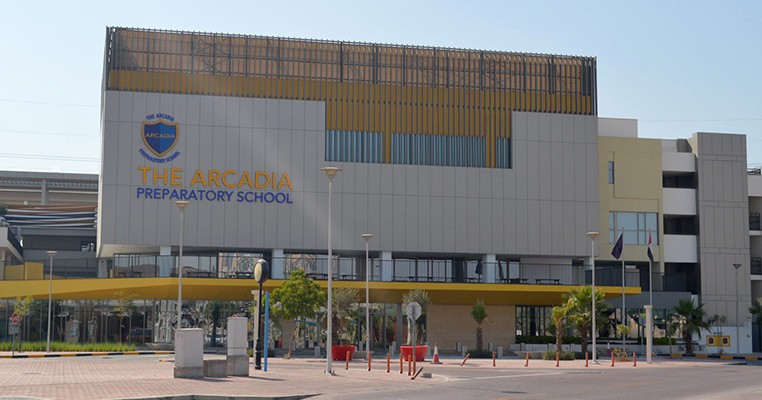 Location: Dubai MEP Consultants: GAJ Consultants MEP Contractor: AL Shirawi MEP
Located in the Jumeirah Village Triangle, the British-curriculum primary school opened its doors to students in August 2016. The Arcadia Preparatory School (Arcadia), one of the finest British curriculum schools in the UAE, has been awarded the LEED (Leadership in Energy and Environmental Design) Certification for New Construction and Major Renovations by the U.S. Green Building Council (USGBC).
Arcadia worked closely with all principal manufacturers to earn the LEED distinction after fulfilling all the requisites outlined by the rating system. It successfully implemented measurable strategies and solutions aimed at achieving higher building performance in regards to: sustainable site development, water savings, energy efficiency, materials selection and indoor environmental quality. Hattersley Valves were chosen by the MEP contractor to supply Chilled Water and Potable Water valves because of the quality, reliability and general offering of stocks from their Exclusive Channel Partner Leminar Air Conditioning. The reputation of the Hattersley Valve range provided the MEP contractor with the knowledge that he will be using the best valve for this prestigious project. With the complete range of WRAS approvals Hattersley hold the valves for this project was supplied all from one manufacturer.
Navin Valrani, CEO of the school, said "From the outset, we knew LEED was something to aspire for and work towards. As the foremost program for the design, construction and operation of green buildings, we hold this certification in high esteem," he added.
The Arcadia Preparatory School is the only primary school in the UAE to be LEED-certified. Most recently, the school has also been shortlisted for the MENA Green Building Awards in the Green Building – School category.
A purpose built school spread across 156,000 square feet, Arcadia boasts premium facilities such as a learners' swimming pool, an indoor multi-purpose sports hall, state-of-the-art science laboratories, fully-equipped art and music rooms and a library that provides a reading environment conducive to learning.
A full range of Hattersley Valves used on Chilled Water Systems including isolation, Strainer, Check Valve and balancing valves and a full range of WRAS approved valves for the Plumbing System