Great Sutton Street (Data Centre) - Commercial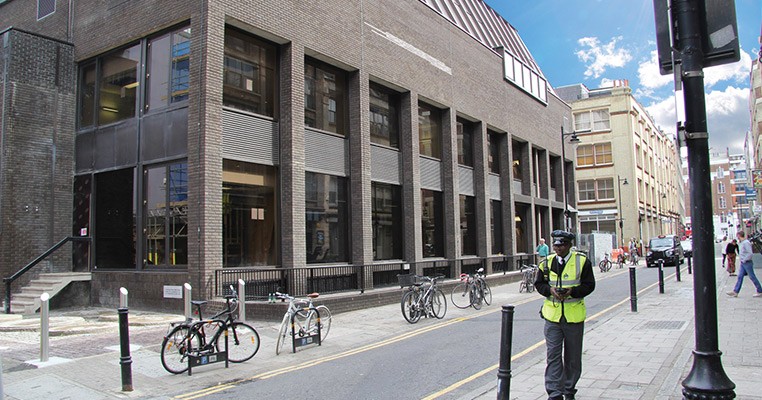 Location: London, United Kingdom Distributor: Pipe Center Slough Contractor: Gratte
Great Sutton Street is a 8,500 m2 high-density data centre in the heart of Clerkenwell, central London, able to house at least 6,000 servers. Completed in 2013, the facility is one of the UK's most cutting-edge data centres, designed and built using state of the art cooling technology.
With feeds from two distinct parts of the national grid, almost the whole of London would have to suffer a power outage before Volta's back-up systems are required, making it one of the most robust data centres in the UK.
Hattersley supplied a range of General Valves (Large bore up to 350mm in very large quantities), Strainers (Figure 807 - 820), Non-Return Valves (Figure M651), Isolation Valves (Figure 970G, 100 and 100EXT), Standard Commissioning Valves (Figure MH733 - M2000).
Hattersley supplied a range of strainers, general, non-return, isolation and standard commissioning valves.