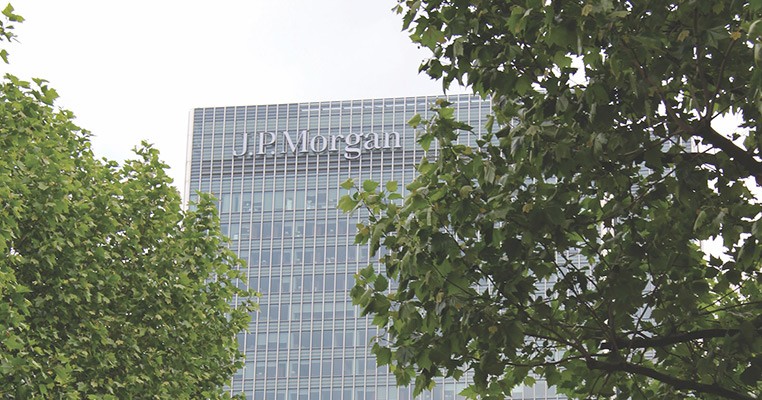 Location: Canary Wharf, London Contractor: Cofely Distributor: BSS Brentford
25 Bank Street is an office tower in Canary Wharf, in the Docklands area of London. It is currently home to the European headquarters of the investment bank J.P. Morgan & Co.
The building was developed in 2001–2003 by Canary Wharf Group as one of five new buildings on its Heron Quays site.
The building includes 5 basement levels, a ground floor, mezzanine, and a further 32 levels numbered 1 to 33 as there is no 13th floor. Floors up to level 8 incorporate large podium areas on the south and west sides, allowing for large trading floors to be accommodated.
Hattersley supplied a range of general commissioning valves and Milliken valves