The Baltic Arts Centre - Arts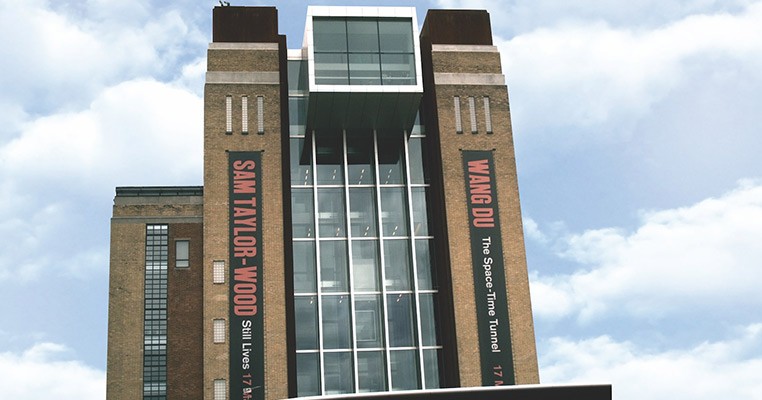 Location: Gateshead, Tyne & Wear, United Kingdom Contractor: Atelier Ten
Re-using the derelict Baltic Flour Mills building on the south bank of the River Tyne in Gateshead, BALTIC Centre for Contemporary Art consists of 2,600 square metres of art space, making it the largest dedicated contemporary art institution in the UK.
The centre includes five galleries, cinema/lecture space, media labs, a library and archive for the study of contemporary art. Also on site there are multiple food and drinks areas, including a stunning rooftop restaurant and a retail outlet.
Since opening to the public in July 2002, BALTIC has brought in over 7 million visitors and has gained a worldwide reputation for its commissioning of cutting-edge temporary exhibitions.
Hattersley supplied a range of commissioning and traditional valves.