Sea Containers House - Commercial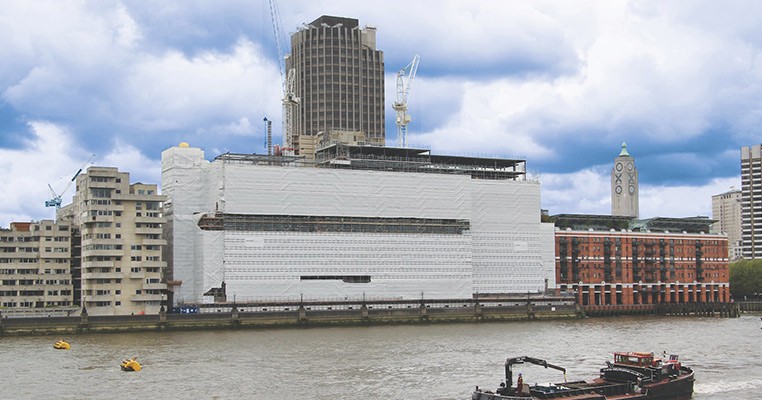 Location: London, United Kingdom Contractor: BBESL Distributor: BSS
The Sea Containers House development, on the eastern end of London's South Bank cultural area, was completed in 2014.
The 224,000sq ft building includes refurbished office spaces, a new Grade-A modern office building and the 356-bedroom Mondrian London Hotel featuring a rooftop bar with panoramic views over London.
The development revitalised and opened up public areas around the building, including the River Walkway which has many restaurants and cafes along it.
In total Sea Containers House has created employment space for around 2,800 new jobs across the offices, hotel, restaurants, cafes and bars.
Hattersley supplied a range of commissioning valves including Hook-Ups and DPCV, Press-Fit valves, general isolating valves, strainers and non-return valves.