North East Energy Recovery Centre - Infrastructure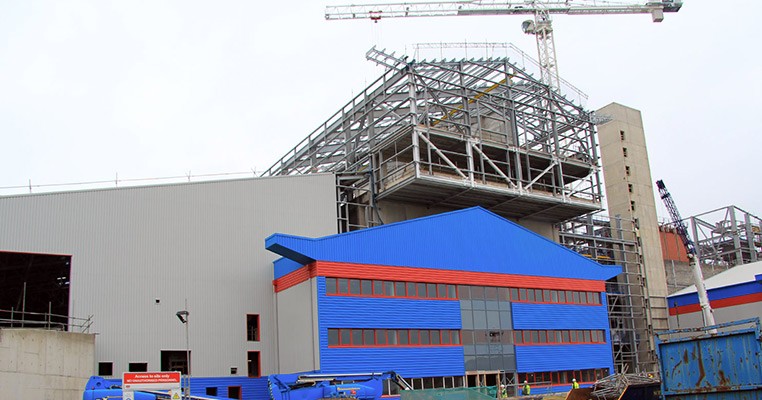 Location: Billingham, Stockton on Tees, United Kingdom Architect: Jones Engineering Consulting Engineer: John Sisk & Sons
Hattersley Press-Fit Valves have been specified for Europe's largest energy-from-waste site, The North East Energy Recovery Centre (NEERC) in Billingham, Stockton on Tees. Its enormous incinerators will generate enough power to supply 30,000 homes, and this waste-free process will also prevent an incredible 265,000 tonnes of household waste being sent to landfill every year. It will also provide heat, in the form of steam, for local industry.
Press-Fit technology reduces the number of joints required to be made on site, thereby speeding up the process and significantly reducing the risk of a leak, allowing the Jones Engineering's team of 45 installers to get the job done quickly and efficiently.
At this present time, more than 300 ball valves have been installed in the facility's office block, although Jones Engineering will also be installing balancing, strainer and check valves throughout the pipework system. Due to its sheer size, the site's system will be commissioned in stages, with the first being the office block in October 2012, ready for employees to move in.
Hattersley Press-Fit Valves