Galleria Mall, Jordan - Commercial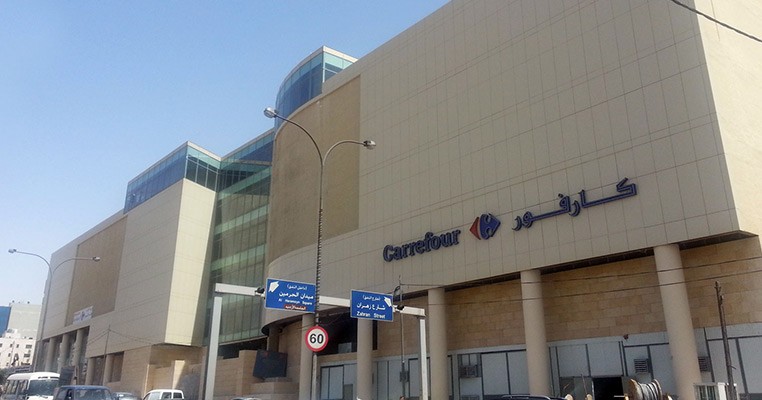 Location: London, United Kingdom Consulting Engineer: Hussein Atiah & Sons Co. LLC Distributor: ACE Supplies & Trading
A large quantity of bronze and cast iron gate valves, balancing valves, and ball valves have been installed in Galleria Mall, one of the largest shopping centres in Jordan.
Galleria Mall is located at the heart of the capital's main shopping district, on Zahran Street. With extensive landscaping, terraces and water elements, the building is seven floors tall with an additional four floors of parking facilities, accommodating 1,500 vehicles. Remarkably, Galleria Mall will supply 124,513.80 m² of retail development. It's not surprising that the installation included an incredible 566 of Hattersley's valves in total!
Hattersley secured this large scale project due to the strong relationship and excellent stock holding from their channel partner Ace Supplies & Trading in Amman, Jordan.
Hattersley supplied a range of bronze and cast iron gate and ball valves