Ocean Towers - Commercial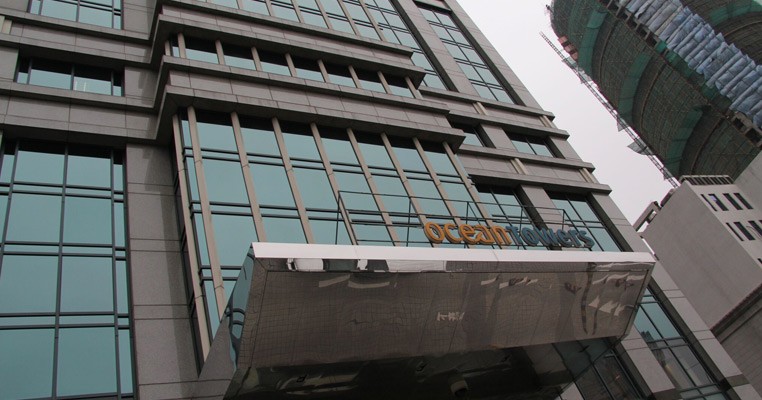 Contractor: Shanghai Sing Straits Land Co. Ltd.
Opened by the Minister for Trade and Industry in 2002, Ocean Towers, Shanghai, was built at a total cost of USD 110 million. A 25-storey grade A intelligent building, equipped with state-of-the-art office, with over 48,000 sq m of lettable floor space. The building also comprises a ground floor retail area and three floors of underground parking facilities. Various Crane Fluid Systems commissioning valves were used in the build, chosen for their quality, space and weight-saving qualities. Ocean Towers is strategically located in Shanghai's prime commercial district of Huang Pu, and situated at the exit tunnel linking the central business districts of Puxi and Pudong.
Crane FS selection of commissioning valves