Spring Mews Accommodation - Commercial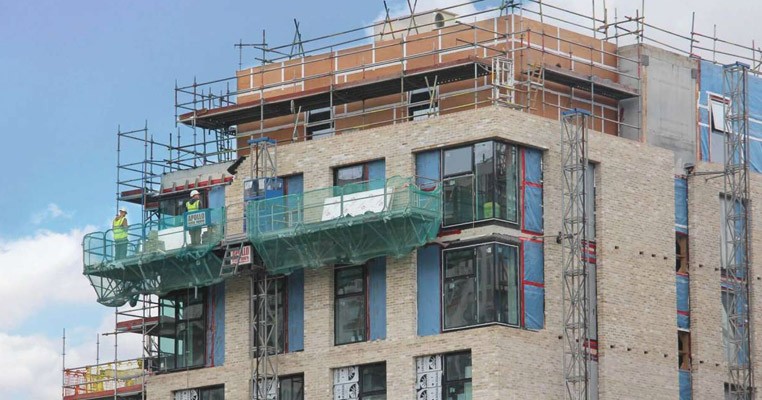 Client: CLS Contractor: LA Contracting Distributor: Smith Brothers, Leeds
Crane has provided over 15,000 Dominator with PICV units to Spring Mews, a mixed development of luxurious student accommodation and long lease hotel rooms in Vauxhall, London.
Spring Mews is located within close proximity to several London Universities and will house 402 students with additional communal areas such as a gym and study facilities as well as 120 long lease hotel rooms.
The Crane FS Dominator with PICV is a compact, pre-fabricated unit which has been installed within Spring Mews' HVAC systems to provide accurate flow rates and differential pressure control as well as measurement of system flushing and isolation.
Spring Mews is scheduled for completion in September 2014; it is part of a regeneration project of the Nine Elms area
which includes Vauxhall Bridge.
Dominator with Pressure Independent Control Valve (PICV)