British Museum - Infrastructure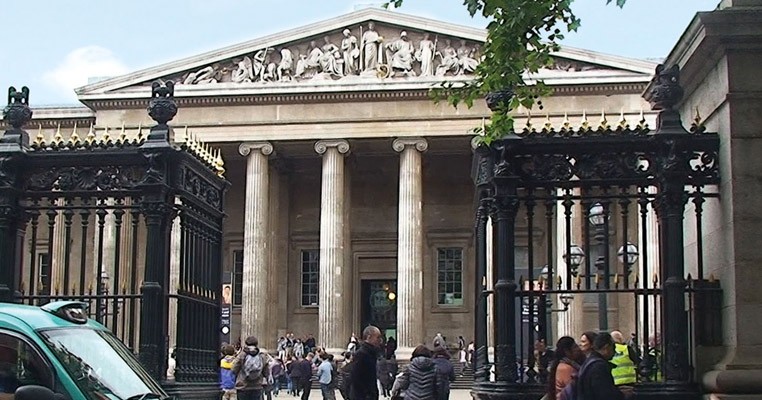 Location: London Client: Michael J Lonsdale
Crane Fluid Systems has supplied Dominator with PICV units for installation in the new British Museum extension which is currently underway in Bloomsbury, London.
The British museum received a grant of £10 million from the Heritage Lottery Fund and is undergoing the facilities upgrade to maintain its international reputation for excellence. The project it set to help create a more efficient and more environmentally sustainable museum.
The Crane FS valves were used as part of the variable air volume systems and air handling units providing heating, air conditioning and ventilation in the museum. The Pressure Independent Control Valve (PICV) is a cost efficient option as it provides accurate flow rates and differential pressure controls which operate simultaneously.
Crane has been supplying MJL Group for over 30 years. Bill Simpson the Mechanical Site Manager at MJL Group emphasised the reason for the long standing partnership saying "Crane have always been there as a reputable valve
manufacturer. The product is labour saving and time saving. The valve set up is a first class product which is very hard to match".
The extension is set to be completed this year includes a state of the art conservation and exhibitions centre.
Dominator with PICV