Skinners Grammar School, Kent - Education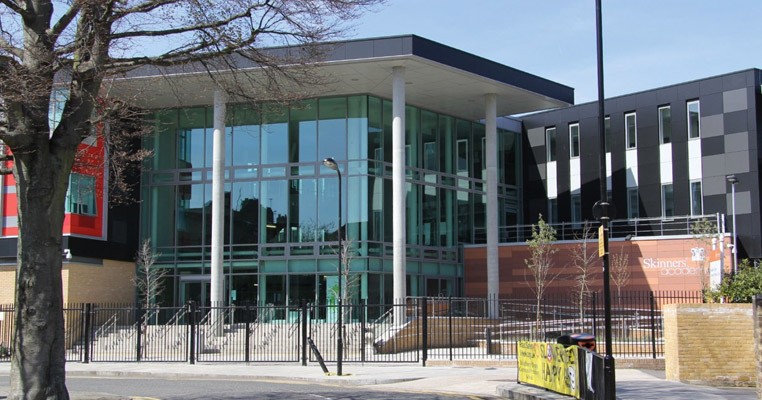 Location: Kent Client: Kent County Council Contractor: LX Engineering
Crane Fluid Systems have recently supplied their Differential Pressure Control Valves (DPCVs) to Skinner's Voluntary Aided Grammar School in Kent, helping to reduce energy consumption and save money for Kent County Council.
The DPCVs were installed by contractor LX engineering, along with a mix of Crane Fluid Systems skilfully engineered air handling units, manifold systems, radiator valves and general valves.
The school is designed to sit at the heart of its local community, helping to build social capital and bring about a culture change that will raise aspirations within the community and provide educational, social and economic benefits for all.
Skinners Academy is the first of five specialist schools which are to be built in Kent. Crane Fluid Systems will supply valves to each school, helping to save Kent County Council a significant amount in energy bills.
DPCVs and a range general valves