Mega Reservoirs Project - Qatar - Lakes & Reservoirs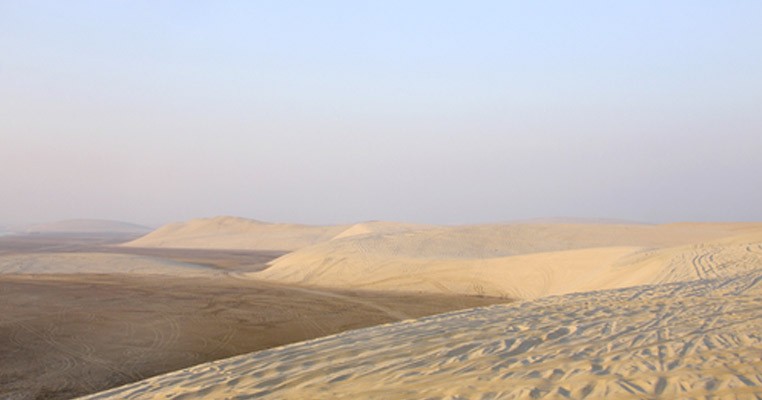 Viking Johnson has been chosen as the supplier of choice for the prestigious Water Security Mega Reservoirs project in Qatar.
The project's objective is to provide seven days' potable water storage and to preserve Qatar's water quality in line with Kahramaa and World Health Organisation (WHO) standards.
Viking Johnson is supplying high specification Dismantling Joints and Large Diameter flange adaptors and is one of very few manufacturers that can produce products that comply with such demanding technical specifications.
This is a super-size project designed to create reservoirs capable of storing 3,800 million gallons of water. With five connected potable water mega reservoirs sites, with up to nine reservoirs in each, it will be the largest of its type in the world. The reservoirs and pipeline network, with associated pumping stations, will provide up to 17 million cubic meters of strategic potable water storage and will serve the population of Qatar for generations to come.