Large Diameter Stepped Coupling - Mining - Chile - Water Distribution/ Supply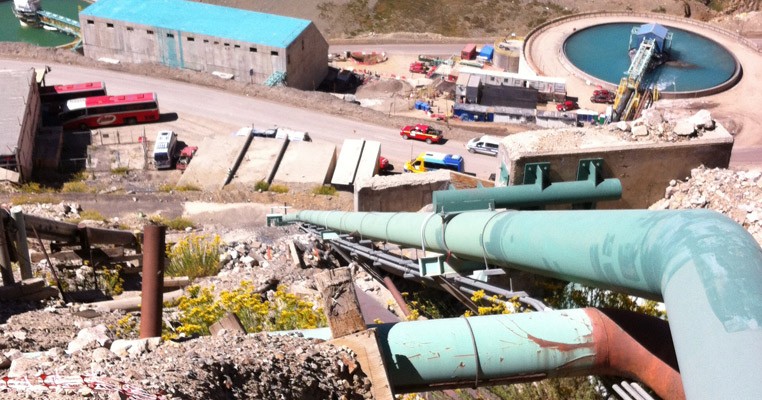 The Andina mine is located in the Valparaiso Region of Chile 4000m above sea level in the Andes. It is the fourth biggest copper mine in the world and has just completed the first phase of an expansion project which increased output from 230,000 to 300,000 tonnes of ore per year!
Viking Johnson's 30" (762mm) Large Diameter Dedicated Stepped Couplings have been used as part of the expansion to the pipe network which feeds essential water to the mine.
Phase II of the expansion project, which is scheduled to begin in 2018, aims to increase Andina's throughput capacity from the current 94,000 to 244,000 tonnes per day through the construction of a new concentrator which has the capacity to process 150,000 tonnes per day of ore. The project is expected to add 350,000 tonnes per year of fine copper to the division's production.
Coldeco (Corporación Nacional del Cobre de Chile or, in English, the National Copper Corporation of Chile) is the Chilean state owned copper mining company.