Dismantling Joints - NIP2 Water Purifier - Italy - Water Distribution/ Supply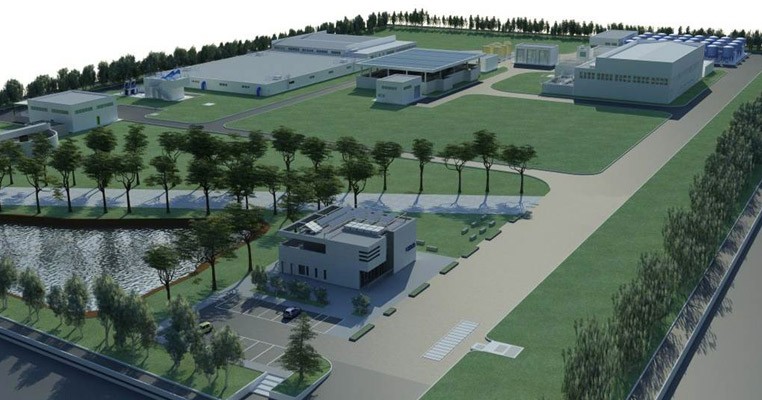 Viking Johnson's Large Diameter Dismantling Joints have been installed in the pumping station of one of the first water purifier plants in Italy to use modern ultrafiltration technology.
The Dismantling Joints were installed between flanged pipes and butterfly valves inside the pumping station and will facilitate the installation and dismantling of flanged equipment as well as provide a full flange seal.
Once completed, the NIP2 will filter 1,100 litres of water per second, with a yearly flow rate of 25 million cubic meters! This will provide enough drinking water for over 400,000 residents in the Romagna Region.
The latest filtration technology in the plant works by separating particles, bacteria and viruses from water or wastewater or by converting deteriorated raw source water into high-quality, safe drinking water.
In a competitive market Viking Johnson were able to offer a commercially viable solution to Italian distributor FIP S.p.A. Viking Johnson have been working with FIP S.p.A since 1996 and eng. Gianluca Messineo, Senior Water & Gas Products Manager, commented saying "we and our customers will continue to choose Viking Johnson for fast delivery, simple and quick installation,reliability and overall high quality of product."