Expansion Joints - Mars INC Factory - Slough - Water Distribution/ Supply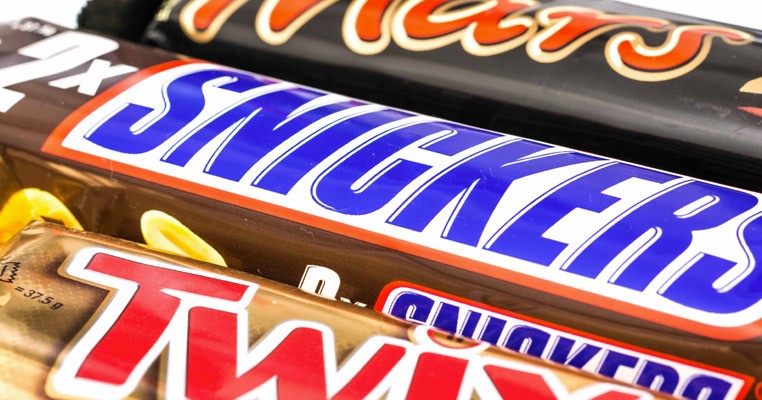 Since the early 1980's, the MARS factory in Berkshire produces some of the world's most popular chocolate brands and has been using Posiflex Expansion joints as an integral part of their cooling systems. This large facility is located in Slough and has manufactured chocolate for over 70 years, with an enormous 3 million MARS bars being made there each and every day.
MARS are renowned for investing in quality, stating 'quality work is the first ingredient of their quality brands,' and every year they carry out maintenance work within the factory. MARS always order new Expansion Joints from Posiflex, but even some of those installed over 30 years ago are so durable that they are still in service today.
Many of the cooling systems within the factory are under stress from mechanical vibration or movement. Posiflex Expansion Joints are installed to act as a flexible connector which provides stress relief within these systems. They can be fabricated from a wide range of rubber compounds, open or filled, single or multiple arch and are designed to accommodate the needs of individual pipe systems and are capable of conveying materials as diverse as chemicals or crude oil.
The Mars UK factory is the home of some of the world's popular brands including M&M'S®, SNICKERS®, DOVE®/GALAXY®, MARS®/MILKY WAY® and TWIX®.