Large Diameter- Dukhan Road Highway- Qatar - Reservoirs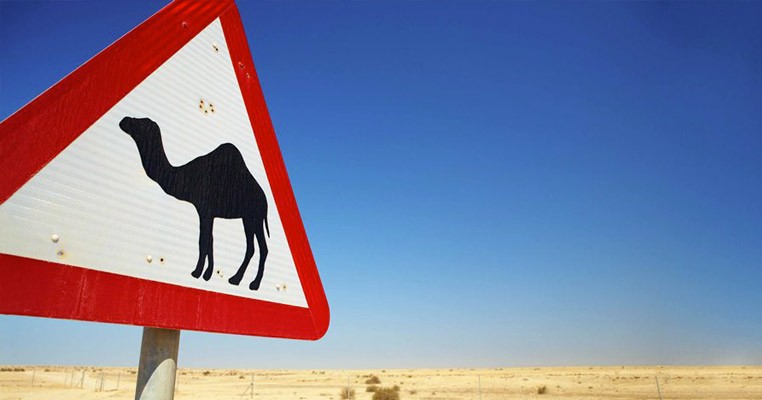 The construction of the Dukhan highway was a project of national importance, connecting the capital of Qatar in the East with its industrial heart in the West. Viking Johnson's Dismantling Joints, Flange Adaptors and Couplings have all been supplied to the Highway build, which is set to contribute to Qatar's wider infrastructure ambitions.
The project which consists of ten grade-separated interchanges, seven camel underpasses and an 87km two-way collector road, aims to create a strategic east-west highway. It also involves utility diversions, highway works, structures, fencing, drainage, lighting, weigh stations, landscaping and infrastructure for a future national intelligent transportation system.
Viking Johnson products were used as part of the water drainage system which connects to the Doha Mega Reservoir. This system was unique because it involved more than 300m of ductile iron pipe with a Large Diameter of 1200mm and was under very hot atmospheric conditions of up to 60°C.
This infrastructure and road construction project is being led by ASHGAL and is expected to cost 3.7Bn Qatari Riyals in total. It is set to be completed by the third quarter of 2015.