Large Diameter- Water Sanitation- Czech Republic - Water Distribution/ Supply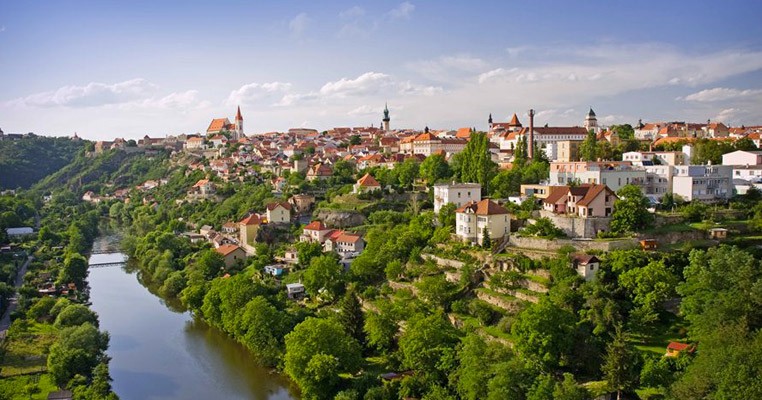 Viking Johnson's Large Diameter Dedicated Flange Adaptors and UltraGrip Large Diameter Couplings have been used in the historic city of Znojmo, Czech Republic as part of an ongoing project to improve the sanitation of the city's drinking water.
The existing drinking water pipework system, which was over sixty years old, was repaired to ensure sanitised water is available to the 35,000 city residents and to the thousands of tourists visiting this popular destination.Viking Johnson's Flange adaptors and Couplings were used to connect the new pipework to the older renovated pipework in and around the city.
UltraGrip was the ideal solution for this project as it provides an integral seal and end load restraint. It not only facilitates a leak-proof, reliable connection but also acts as an effective alternative to installing high cost thrust blocks. Additionally, Viking Johnson offered immediate assistance for onsite installation. The project is still underway and more repair work is planned throughout the region.