Large Diameter - King Abdulaziz Airport - Jeddah - Water Distribution/ Supply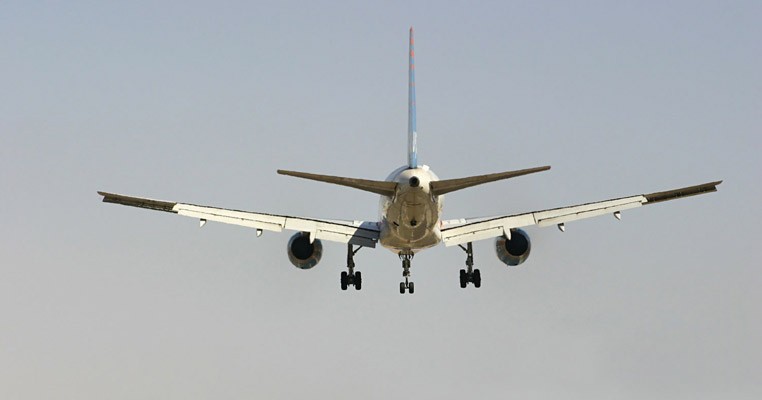 Viking Johnson supplied 537 Large Diameter Dedicated Couplings from sizes DN850 to DN1200 to the King Abdulaziz Airport Development in Jeddah, Saudi Arabia. The extension will be a state-of-the-art facility and designed to increase the airport's capacity from 13 millionpassengers to 30 million passengers each year. The airport is a landmark economic development for Saudi Arabia to enhance the statusof Jeddah as an international hub.
Viking Johnson couplings were installed in the chilled water system which uses a more advanced process than a standard air conditioning. This enables the air conditioning in all airport rooms to be controlled independently of each other.
Viking Johnson was chosen specifically for this project as the products provide flexible movement for the pipes at a working pressure of 18.5 bar. Viking Johnson products have a design life of fifty years and large diameter products that are installed in the airport are manufactured using a Cold Expansion process . Viking Johnson is one of the very few companies to use Cold Expansion which ensures reproducibility and greater accuracy.
Rezayat has a long term distribution partnership with Viking Johnson and supplying a large number of products to the National Water Company in the two biggest cities in Saudi Arabia (Al Riyadh & Jeddah) for their Strategic Utility Water Projects.