Grizedale Reservoir - Water Utilities - Lakes and Reservoirs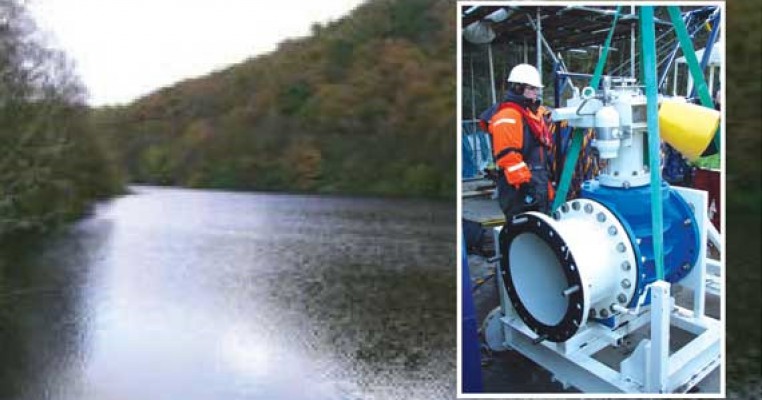 Project: Grizedale Reservoir Client: United Utilities Project Consultant: Montgomery Watson Harza Contractor: Eric Wright Civil Engineering, Shakespeare Engineering Supplies, Rotork Fluid Systems, Consortium Underwater Engineers Ltd Sub-contractor: Red 7 Marine Specification: Viking Johnson - 'eccentric plug' valve
The Grizedale Reservoir in Lancashire, has a tunnel (1.8 x 1.7m) beneath the dam which transports water from the reservoir, finally arriving at Franklaw treatment works. Inside the tunnel, 20 metres below the reservoir, a gate valve controls the water flow. A decision was made to insert a new valve to reinforce the now, somewhat outdated, gate valve.
A team of specialist divers has just installed one of Viking Johnsons' 'eccentric plugs' as a secondary valve. This will provide United Utilities with the ability to not only isolate but control the flow accurately when transferring water.
In addition to the valve, Viking Johnson has also supplied a total solution including a bespoke actuation system, a specially-designed hydraulic power pack and an emergency hand pump facility for the hydraulic system, which permits the valve to be operated in the event of electrical supply failure.
The 450mm bore Viking Johnson eccentric plug valve and operating system is designed to give reliable service for many years in this almost inaccessible location.