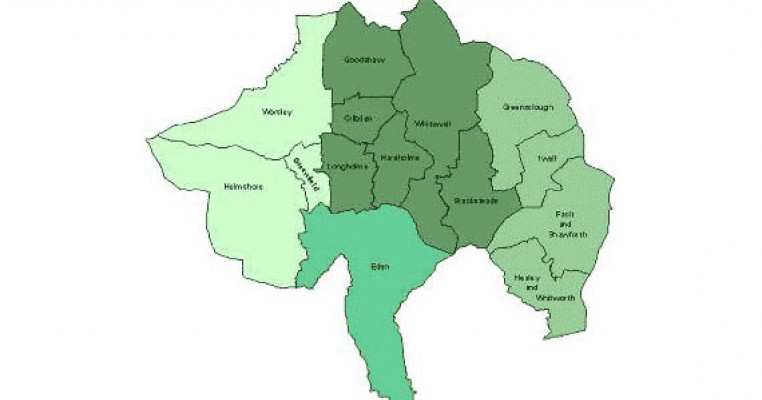 Project: Rossensale Lancashire Client: Rossendale Borough Council Contractor: National Grid Specification: WASK PECAT range
An influx of investment into the Rossendale region of Lancashire has led to the construction of more homes and
businesses which have stretched the supply of gas. To meet this growing demand, National Grid is extended the
pipeline network by 2.2km over the next 2 years. It is also planning to replace iron gas mains with new plastic
pipes. This will help safeguard existing supplies and connect a wider number of local buildings.
National Grid is using a range of PECAT products, from WASK, to join the new pipework. The PECAT joints are
stronger than the pipes themselves, both initially and after years of service. They will provide National Gas with
secure connections between polyethylene pipes and other pipe materials.