Emirates Arsenal Football Club - Sector Stadia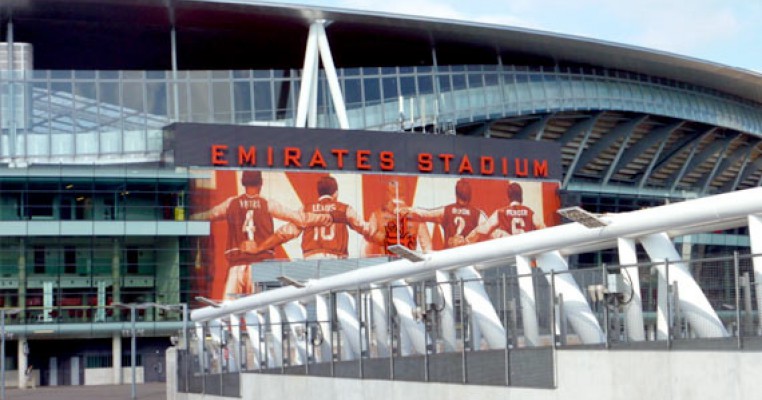 Contractor: Sir Robert McAlpine Sub-Contractor: MJN Coulston (M&E) Specification: Crane dominators, commissioning valves and various gate, globe and check valves
Crane Fluid Systems' Z3000 Dominators have been installed in the 60,335 capacity home of Arsenal Football Club, the Emirates Stadium, North London. The heating and air-conditioning of the office building and player's changing rooms are controlled by fan coil units, in which the Dominator is installed.
Completed in August 2006, the football stadium has four tiers of seating covered by 30,000m2 of roofing, which makes it the second largest football stadium in England, behind Manchester United's Old Trafford. In 2004, Emirates Airline signed a fifteen year contract for the naming rights of the stadium, a deal worth approximately £100 million.
The Dominator, which is part of Crane FS' ProBalance range, is a compact, prefabricated unit that combines a control valve, flow measurement device, bypass valve, strainer and drain, ready for simple and fast on-site connection to fan coils and other terminal units.