Kuwait Special Forces Facility - Building Services - Military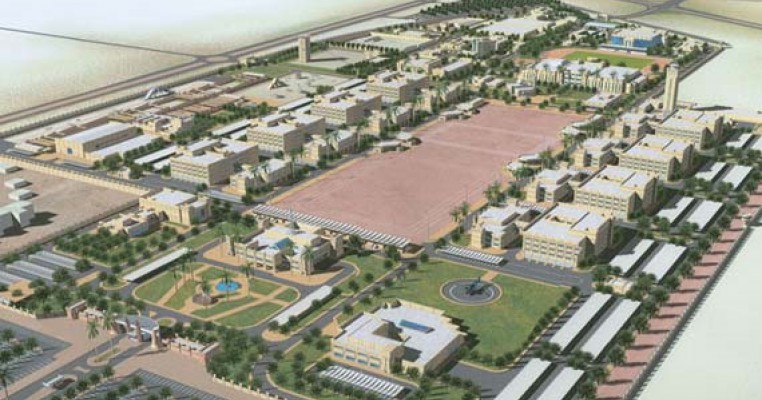 Project: Kuwait Special Forces Facility Client: Kuwaiti Ministry of Interior Contractor: Al Alamiah Building Construction Co. Sub-Contractor: Drake and Scull International www.drakescull.com Specification: Hattersley - gate valves, check valves, metering stations, regulating valves, ductile butterfly valves and Y strainers.
Due for completion in November 2009, the Special Forces facility in Sulaibhia, Kuwait, will incorporate an HVAC system to provide and maintain a comfortable temperature and clean indoor air. The system is the most important part of the design as it will regulate and maintain safe and healthy air quality throughout the Facility.
Kuwait has an arid continental climate, with temperature extremes of 45°C in the day and -2°C at night, and suffers from regular desert sandstorms. It is therefore essential that the HVAC system is robust, able to regulate climatic extremes and cope with external contamination.
Hattersley valves have been selected because all the valves and metering stations are precision manufactured and are designed for pressures of 16 bar and temperature ranges of -10°C to 100°C. The combination valves and metering stations will also give the contractors the flexibility to separately commission and maintain the accurate control of flow through the HVAC system.