News
Find below the latest news from Crane Building Services & Utilties and our brands.
Keep up to date with our latest updates by getting them straight to your inbox. Click the Sign Up button and enter your details. We won't share you details with anybody else.
2021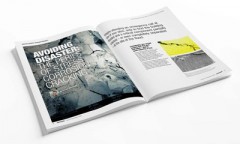 March 8, 2021
Crane FS - The Perils of Stress Corrosion Cracking
Darren Westwood, Group Quality Manager of Crane Building Services & Utilities, was recently featured In BSS' Solutions magazine, detailing the risk of stress corrosion cracking.

We have an RSS feed you can subscribe to by clicking the icon.